Construction is in court, and it's not looking good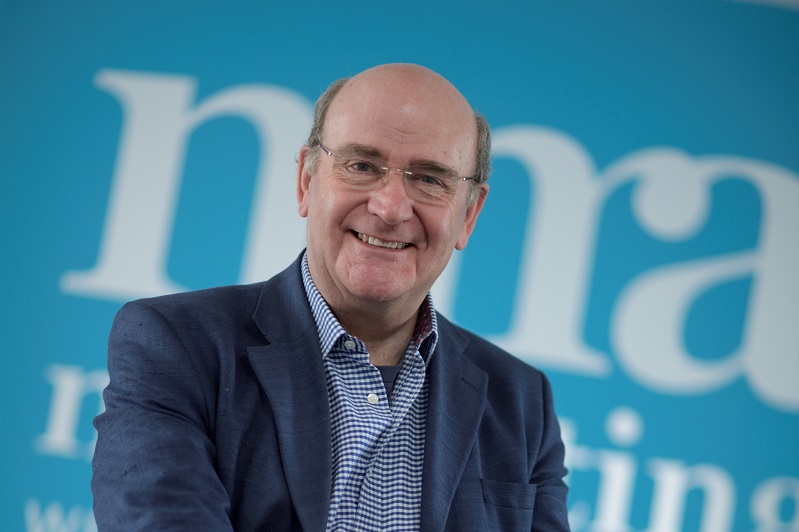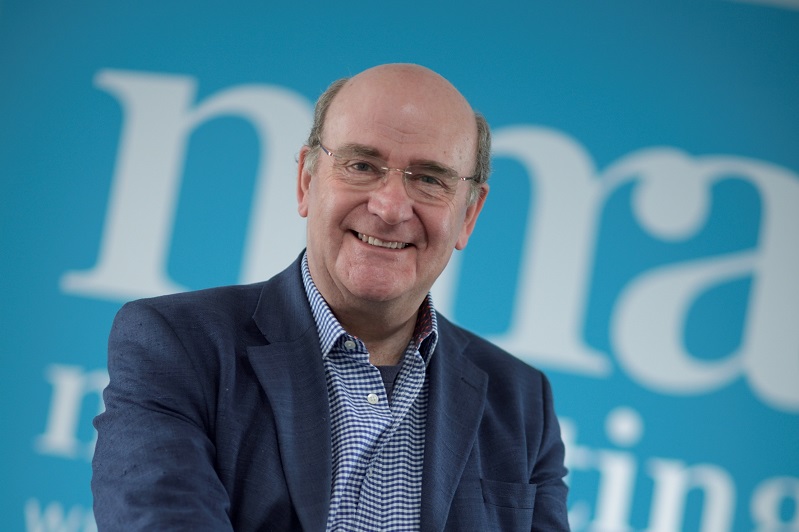 The Sunday Times calls Grenfell 'Our worst corporate scandal'. Construction's in the dock and the revelations are chilling. But where's the debate, asks Mike Rigby, CEO of MRA Marketing in his latest BMN column.
'Grenfell is becoming our worse corporate scandal' screamed the headlines above Dominic Lawson's half-page in The Sunday Times 13th December. Most news media carried the story including BBC News with its 7.2m audience. On 10th January Grenfell was page one of The Sunday Times again, with Jeremy Clarkson on the case, page 27. His insurance on a flat is rising from £8,000 to more than £60,000pa 'as a result of the Grenfell fire'. He takes side swipes at the 'halfwits from some two-bit companies… boasting how they got around the fire regulations'. Yes 'most companies followed the guidelines', but 'the guidelines weren't good enough. They weren't easy to understand and weren't enforced.'
Three years after 72 died and nearly two million homeowners are in flats they can't sell, the Grenfell Inquiry is centre stage. Leading brands are in the dock and their representatives are being skewered. Their testimony and internal emails and texts are shocking and show them joking about lying and cheating, or not caring. It sounds like that's how things are done in building. As Dominic Lawson says, it's worse than we could have imagined.
Most people in the UK must have seen those revelations and the ongoing debate, so it's odd how little is reported or debated in the industry. Are we in denial, heads-down and nothing to do with us? The silence is damaging because it makes us all look guilty, and it's damaging because the industry needs to recruit young people to fill a growing skills gap.
Most people do their best and act with integrity, but the culture, how things are done, works against them. Grenfell happened because of inappropriate specification, and even if building specifications start right, an army of contractors start chipping away. Some call it value engineering. Most call it substitution or switching. But a recent article in the specifier press says: 'the lack of technical expertise – as the Inquiry is exposing – through the design, specification and installation phase contributed to the failure and allowed this to happen.'
If some products are substituted safely, the chances are high that many aren't because the technical product information is incomplete, exaggerated or incorrect. If the specification is correct, variations in installation can undermine it.
A police investigation after Grenfell found one 30-minute fire door had failed after 15 minutes. Warning against over-reliance on written assessments, MHCLG had leading brands of 30-minute composite fire doors furnace tested. Three quarters failed, and all were withdrawn until they passed the test.
A specification chain is only as strong as its weakest link, and broken links are only found when things go wrong. But who checks or polices the chain? The Regulatory Reform Order (Fire Safety) 2005 is fundamentally flawed. Property owners were never properly informed and few 'responsible persons' are aware and able to do what's needed to keep their buildings safe.
What's this got to do with merchants? Product substitution is so common we hardly notice or question it. But if we're not questioning it, everyone else is. A fire door is not a slab, it's a system that depends on all the matching components. How many merchants insist on selling complete fire doors?
Changing regulations won't change construction or it's culture. Only we can do that. But we need to be aware, debate and own the problem to achieve that.
One of the witnesses asked: 'who confused me with someone who gives a damn?' No one wants to be bracketed with that, but do we care enough to change?
This article was first published in the Builders Merchants' News January edition.
 Email mike@mra-marketing.com.