The Pulse: Supply shortages growing concern for merchants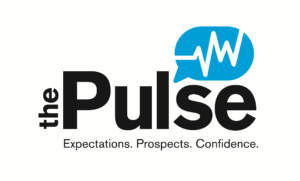 Confidence in the market and sales expectations in May compared to April remained strong. However, merchants' concerns have shifted from Brexit and Covid/lockdowns to supply shortages, which are worsening.
Merchants' confidence in the market eased a little compared to April, while merchants' confidence in the market for May compared to May last year remained extremely high, for obvious reasons. Interestingly, nationals (net +95%) were much more bullish than Regionals (+57%).
The Pulse, by MRA Research, is a monthly tracking survey of merchants' confidence and prospects. Telephone interviewing took place between 5th and 10th May 2021.
The Pulse is a monthly trends survey that tracks builders' merchants' confidence and prospects over time and is produced by MRA Research, the market research division of MRA Marketing. View all reports here.
You can now subscribe to receive The Pulse directly in your inbox each month. Sign up to The Pulse.