The Pulse: Supply problems affect merchants' confidence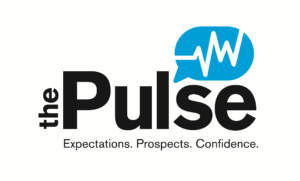 Merchants' sales expectations remained strong in June. However, issues around supply with shortages, lengthy lead times and price increases have had a negative impact on both market and business confidence.
Survey results show that 42% of merchants experienced supply problems in June, with 15% either badly or very badly affected.
The Pulse, by MRA Research, is a monthly tracking survey of merchants' confidence and prospects. Telephone interviewing took place between 1st and 4th June 2021.
The Pulse is a monthly trends survey that tracks builders' merchants' confidence and prospects over time and is produced by MRA Research, the market research division of MRA Marketing. View all reports here.
You can now subscribe to receive The Pulse directly in your inbox each month. Sign up to The Pulse.