The Pulse: Merchants upbeat despite supply difficulties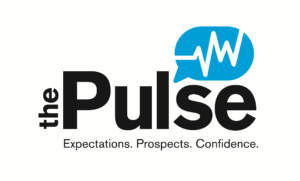 Merchants' sales expectations remain high, despite the continuing constraints of supply problems, long lead times and rising prices.
Year-on-year sales expectations improved in October compared to September. However the differences between national and regional merchants, and independents with less buying power, are stark. In total, a net 51% of national merchants and 47% of regional merchants expected growth, compared with a net 0% of independent outlets, meaning the same number of independents were positive as were negative. More national merchants were also more confident in the market.
Confidence in the market among merchants continued to improve after a late summer wobble. Their confidence in the prospects for their own business is stronger than their confidence in the market.
The Pulse, by MRA Research, is a monthly tracking survey of merchants' confidence and prospects. Telephone interviewing took place between 1st and 5th October 2021.
The Pulse is a monthly trends survey that tracks builders' merchants' confidence and prospects over time and is produced by MRA Research, the market research division of MRA Marketing. View all reports here.
You can now subscribe to receive The Pulse directly in your inbox each month. Sign up to The Pulse.