The Pulse: Strong expectations for the next 6 months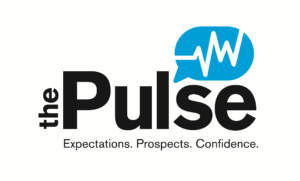 This time last year, the country was in yet another lockdown so, not surprisingly, merchants expect sales in February 2022 to be considerably higher than the same month in 2021.
Merchants' expectations are also very strong for the next three months (Feb-Apr) and the next six months (Feb-Jul). Confidence in the market and in the prospects for their own business is also high.
But long lead times and more price increases continue to affect merchant businesses, and merchants are concerned this will slow project completions and slow demand.
The Pulse, by MRA Research, is a monthly tracking survey of merchants' confidence and prospects. Telephone interviewing took place between 1st and 3rd February 2022.
The Pulse is a monthly trends survey that tracks builders' merchants' confidence and prospects over time and is produced by MRA Research, the market research division of MRA Marketing. View all reports here.
You can now subscribe to receive The Pulse directly in your inbox each month. Sign up to The Pulse.