The Pulse: Merchants paint a brighter picture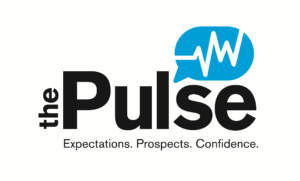 Across all aspects measured by the Pulse, merchants are noticeably more positive in February than they were in January. Expectations are also strong for the next 3 months (February to April) and the next six months (February to July).
Confidence in their own business and in the market has improved considerably compared to the previous month (January) and to February last year.
Telephone interviewing took place between 1st and 4th February 2021.
The Pulse is a monthly trends survey that tracks builders' merchants' confidence and prospects over time and is produced by MRA Research, the market research division of MRA Marketing. View all reports here.
You can now subscribe to receive The Pulse directly in your inbox each month. Sign up to The Pulse.